Lip and Dermal Fillers in Leicester
If you'd like lip fillers or dermal fillers in Leicester that are quick, affordable and give stunning long lasting results at a low price, our highly experienced team can help.
At Forest House Dental Practice we have the knowledge, skills and experience to give you an amazing fuller and younger looking appearance.
Why choose Dermal Fillers?
Dermal Fillers are a very popular, non-invasive treatment that can restore youthful volume back to the face. The special gel is injected into selected areas of the face and reduces the appearance of wrinkles and other signs of aging. Dermal Fillers are particularly good at treating the following:
Eye Area
Cheeks
Around the Mouth and Jawline
Lips
Examples of our Lip and Dermal Fillers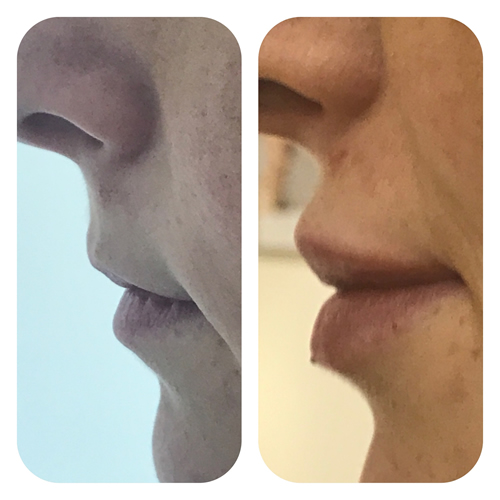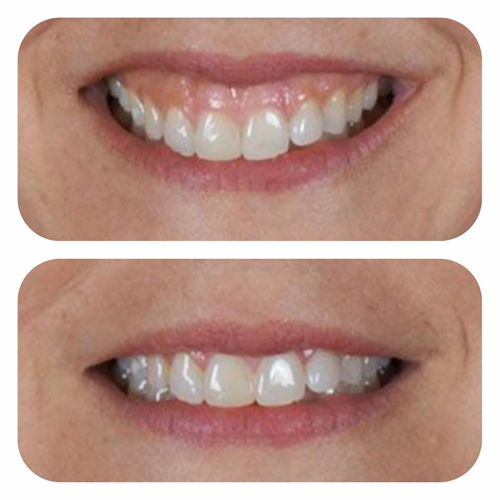 Dermal Fillers – Frequently Asked Questions
Dermal Fillers are primarily made up from hylauronic acid. They come in the form of a gel which is injected directly into specific areas of the face. The fillers add extra volume to the soft tissue under the skin, making it plumper and smoothing out the creases and wrinkles on the surface.

The body produces less and less collagen and elastin as we get older. This results in the facial skin losing its youthful tone and elasticity, leaving features looking hollower and drawn. Wrinkles and lines also become more noticeable as skin volume decreases.

Dermal Fillers are used in the areas of the face that suffer most from the loss of collagen and elastin. This includes the cheeks, the eye area, the mouth and jawline. Dermal Fillers can also be used to add volume to the lips (also known as lip augmentation) to give fuller looking lips and there are specific fillers available for this purpose.

There might be some slight discomfort during the injections, though we keep this to a minimum by applying an anaesthetic cream prior to treatment. The fillers themselves also contain anaesthetic properties to further reduce any pain or sensitivity.

We aim to make our prices as affordable as possible and have therefore ensured that they are extremely competitive compared to other dentists in Leicester. As a result our dermal fillers start from £250.

If you would like to find out more about our latest prices and offers please visit our fees page.

The appointments normally take around 20 minutes, though this can vary depending on how many areas of the face are being treated.

The results from Dermal Filler injections vary from person to person, though generally they last between six and eighteen months. To maintain your new look you can return to the practice for a repeat appointment for top-up injections.