Your Trusted Invisalign Dentist in Leicester
If you're looking for competitively priced Invisalign braces in Leicester from a trusted and expert cosmetic dentist, our highly experienced team can help.
Benefit from the expertise of our highly skilled Invisalign team who have over 50 years combined teeth straightening experience. Invisalign is now one of our most popular cosmetic treatments as it's a relatively simple, quick and affordable way to successfully straighten teeth using clear aligners.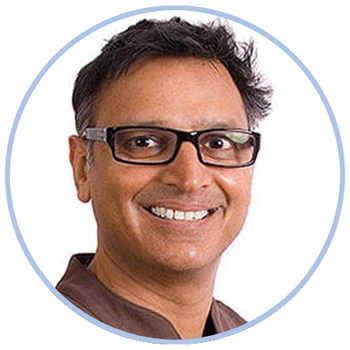 Meet Our Invisalign Dentist
GDC Number: 61883
With over 34 years extensive dentisty experience, Dr Jayesh Patel gained his Bachelor of Dentistry from King College of Medicine and Dentistry, London in 1986. During the nineties, Jay turned his attention to a new field in dentistry – dental implants. Having undertaken his training at the prestigious Eastman Academy in London, he later gained his Master's Degree in Dental Implantology at the Charles Clifford Dental Institute.
Passionate about dentistry, Jay has been involved in teaching and training dental colleagues in the field of implants.
Jay is a member of the Association of Dental Implantology (ADI), British Academy of Cosmetic Dentistry (BACD) and the American Academy of Cosmetic Dentistry (AACD).
Invisalign SmileView
Try on a new smile in 60 secs - click here to start your SmileView experience.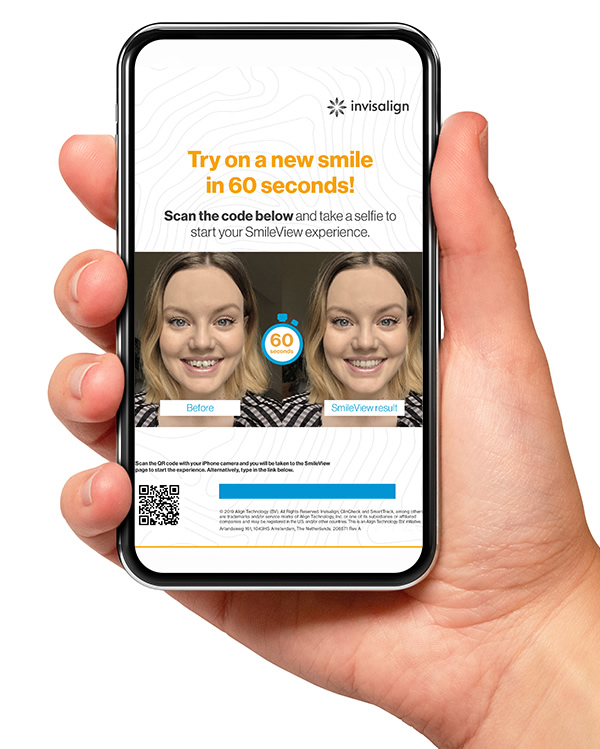 Invisalign prices in Leicester
There are a large variety of Invisalign treatment options available in Leicester, from the cheapest i7 to Full Invisalign treatment. Prices range from approximately £2000 to £4000.
To help keep this treatment as affordable as possible, we ensure our prices are extremely competitive compared to other Leicester dentists.
To see our latest prices and special offers please visit our fees page.
How do Invisalign invisible braces work?
Unlike traditional metal braces which require brackets and wires bonded to each tooth, Invisalign clear braces work by creating a series of bespoke aligners that are easily fitted during each stage to gradually move teeth into the desired position.
The clear aligners fit around the teeth so the braces are virtually undetectable. They are more comfortable to wear and general healthier enabling you to easily remove them allowing you to eat and clean your teeth as normal.
When can I use Invisalign?
Invisalign can work for many different cases such as overcrowded teeth, cross bites, over and under bites as well as crooked teeth. Your dentist will need to assess your teeth and discuss the desired smile you wish to have before recommending the most suitable option for you.
Invisalign allows you to visualise your treatment from start to finish through animated visuals provided by advanced 3-D computer imaging technology. Most of our Invisalign customers are truly amazed by the difference in the before and after appearance of their smile.
How do I find out more or request an Invisalign consultation?
Our friendly and helpful staff will be happy to assist you, so please call 0116 289 8888 or fill in our enquiry form.
Examples of our Invisalign work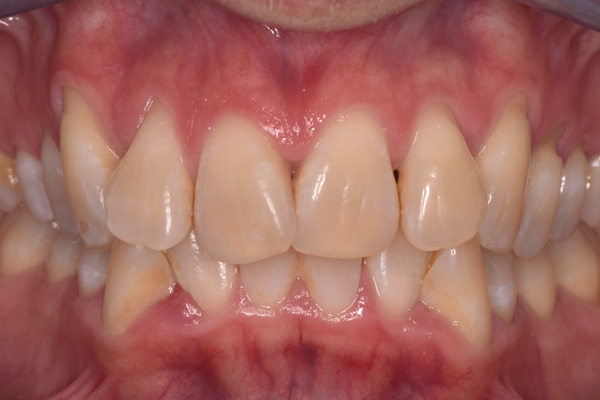 Before Invisalign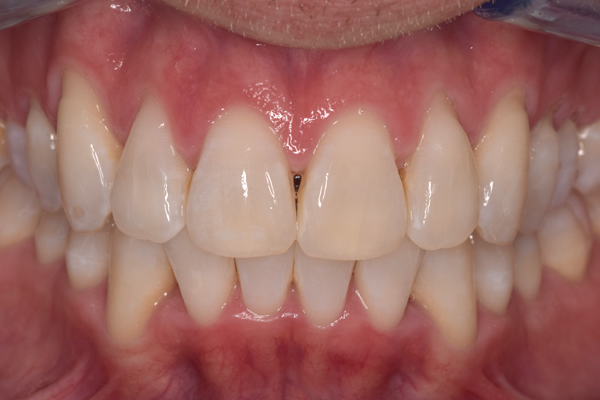 After Invisalign