Teeth Whitening Leicester (Enlighten and Boutique)
If you'd like quick, expert and affordable professional teeth whitening near you in Leicester that gives stunning, long lasting results our friendly and modern clinic can help.
Our highly skilled Leicester teeth whitening team is led by our principal dentist Dr Sarjoo Patel (GDC No: 65530) who has over 30 years extensive dentistry experience.
All our highly experienced teeth whitening dentists are registered with the General Dental Council (GDC) and our clinic is monitored and regulated by the Care Quality Commission (CQC), so you can be rest assured you're in safe hands here at Forest House Dental.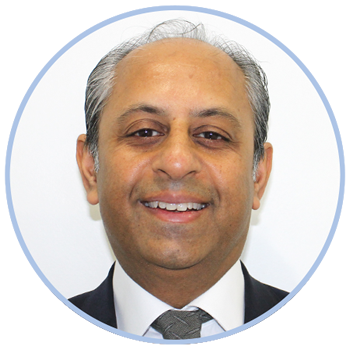 Meet our teeth whitening expert
GDC Number: 65530
With over 32 years extensive dentisty experience, Dr Sarjoo Patel gained his Bachelor's degree in Dental Surgery from the University of Manchester in 1990.
As well as expertise in teeth whitening he also has a special interest in root canal treatments, cosmetic treatments such as dental crowns, veeners and implants and has completed many courses over the years to keep abreast on these topics.
Boutique and Enlighten teeth whitening
We are proud to offer two of the industries best and latest teeth whitening treatments at competitive prices - Boutique and Enlighten. Both of these are USA companies and use the same manufacturer for their whitening gel.
They both offer an affordable whitening kit to be used during the day and a different kit to be used overnight. If you're looking to save some money, then Boutique whitening is around 50% cheaper than Enlighten.
Teeth whitening prices in Leicester
If you're looking to professionally whiten your teeth from an expert dentist near you in Leicester, the good news is that prices are now even lower thanks to increased competition and increased treatment options.
Due to these factors prices vary considerably, so be careful and do proper research if you're thinking of going with the cheapest budget options.
To keep our tooth whitening prices as low as possible, we ensure our prices are extremely competitive when compared to other expert dentists in Leicester.
Our tooth whitening prices start from £327. To check out our latest prices and special offers please see our fees page.
Brighten up your smile with whiter teeth
According to the British Dental Association, teeth whitening is now the UK's most popular cosmetic treatment. In recent years, we have also noticed a big increase in tooth whitening appointments from patients all over Leicestershire due to the fact that you can now see fantastic long lasting results at affordable prices.
Tooth whitening is the process of using bleach or other materials to make teeth look whiter. The materials remove stains or other discolouration from the tooth surface. Teeth can discolour for various reasons. We offer expert professional tooth whitening so contact us and we can make an appointment.
Our dentist will recommend the most ideal method based on your oral condition after a dental examination to establish the cause and nature of your tooth discolouration.
We will also provide you with more information on the various types of whitening procedures available, duration and frequency of treatment.
How white will my teeth be?
It is important to realise that everybody's teeth respond differently to teeth whitening treatment since there are so many factors that determine their new, improved colour.
However, regardless of the individual, everyone will see an improvement in their initial shade and overall brightness of smile.
To increase your chances of getting the best whitening results you will need:
to be relatively young
your teeth to have a white/yellow contrast
to have healthy teeth
Please note that crowns, veeners and fillings do not change colour after whitening, so these may need to be changed if you want them to match your brighter new teeth colour.
Teeth whitening review in Leicester via Google
"After visiting the dentist over the past month I have had a very good experience with my dentist, talked me through all my treatments and gave me good advice, had an old crown removed and a new porcelain one put back on and one of my teeth has always crossed over one front tooth, never liked smiling, had that shaved down and a porcelain veneer put on, absolutely amazed at the difference,

I have also had teeth whitening, amazing results and air polishing, my teeth look the best they've ever done in my 54 years, I love my straight white teeth, Many thanks to my dentist.i feel so much more confident and very happy."

Before and after teeth whitening examples
The images below are taken from some of our actual teeth whitening patients and help show the massive improvements in teeth colour after having this treatment.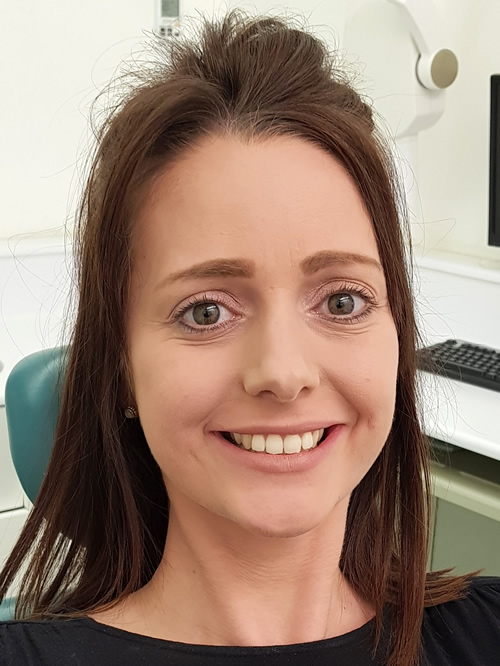 Before Boutique Whitening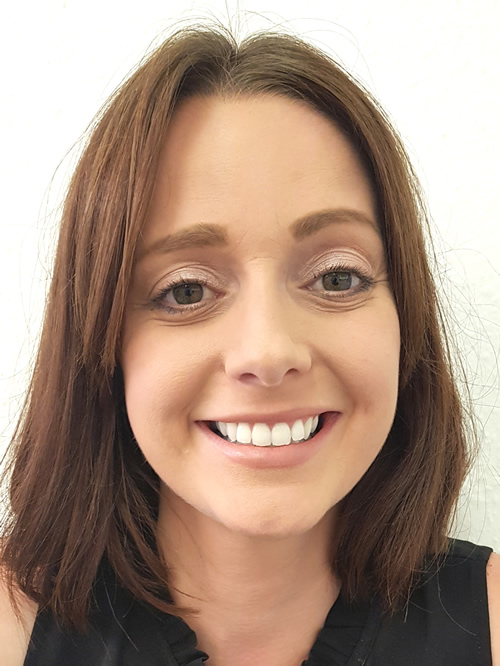 After Boutique Whitening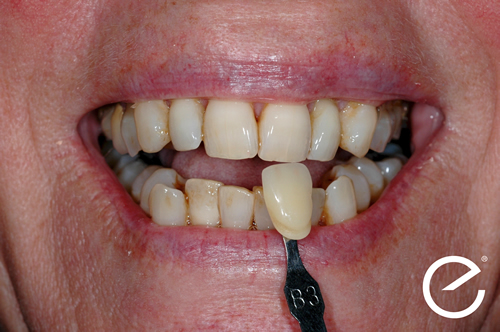 Before Enlighten Whitening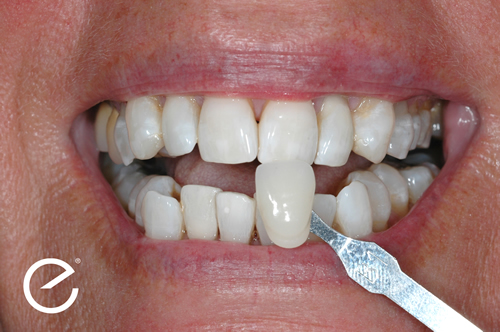 After Enlighten Whitening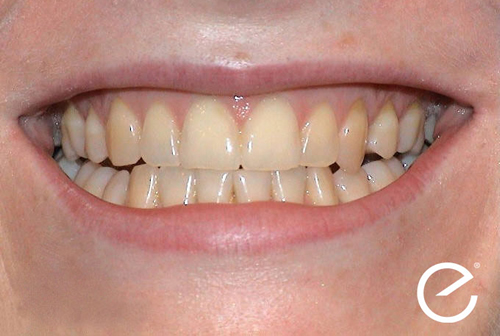 Before Enlighten Whitening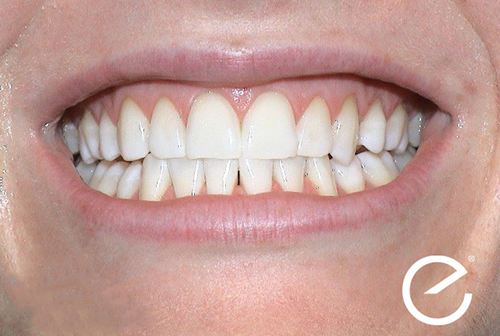 After Enlighten Whitening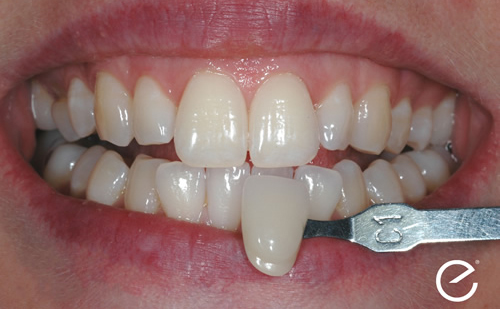 Before Enlighten Whitening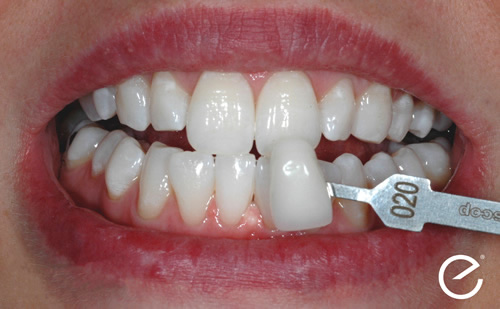 After Enlighten Whitening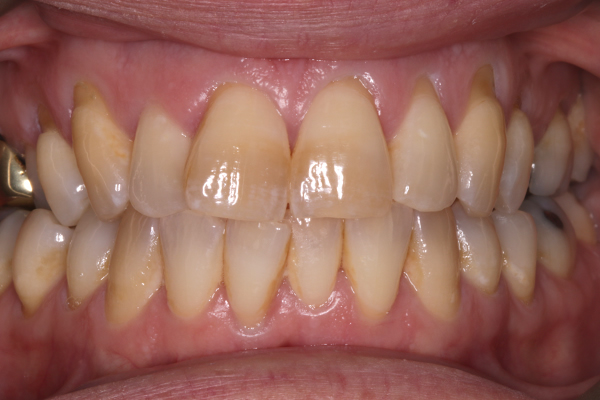 Before Whitening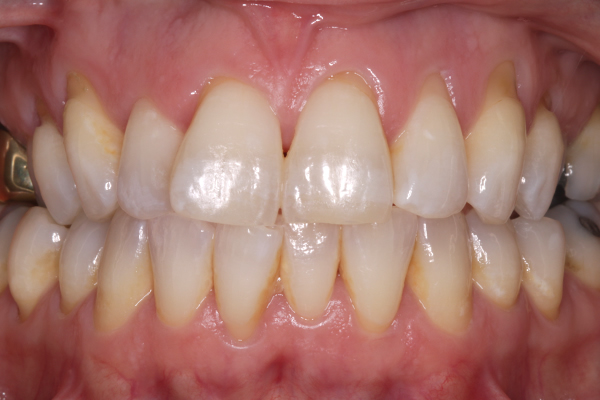 After Whitening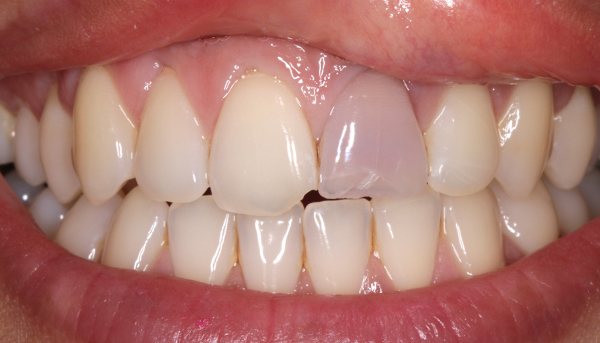 Before Whitening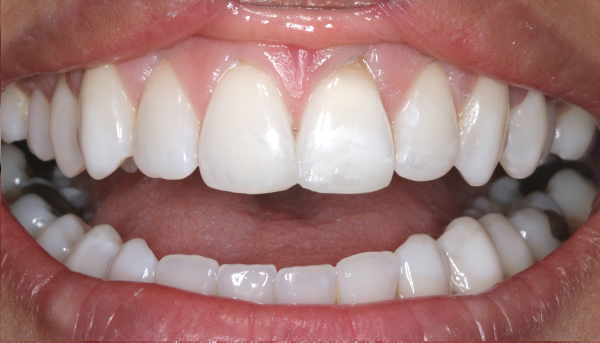 After Whitening