Dental Veneers in Leicester
If you're looking for affordable, fantastic looking and long lasting dental veneers in Leicester our friendly and highly experienced team can help.
Our highly skilled veneers team includes Dr Jayesh Patel (GDC No: 61883) who has over 34 years extensive dentistry experience, placing his first porcelain veneer over 25 years ago.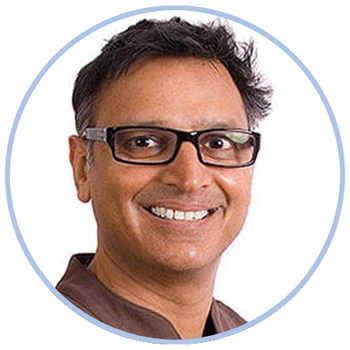 Meet our veeners dentist
GDC Number: 61883
With over 34 years extensive dentisty experience, Dr Jayesh Patel gained his Bachelor of Dentistry from King College of Medicine and Dentistry, London in 1986. During the nineties, Jay turned his attention to a new field in dentistry – dental implants.
Having undertaken his training at the prestigious Eastman Academy in London, he later gained his Master's Degree in Dental Implantology at the Charles Clifford Dental Institute.
Jay is a member of the Association of Dental Implantology (ADI), British Academy of Cosmetic Dentistry (BACD) and the American Academy of Cosmetic Dentistry (AACD).
Dramatically improve the appearance of your teeth
What are dental veeners?
Veneers are thin, custom-made shells crafted of tooth-coloured materials designed to cover the front side of teeth to improve the overall appearance of teeth. They are made of either thin plastic resin or porcelain and can be placed to:
Correct poorly formed or mildly mal-positioned teeth.
Close gaps between teeth.
Mask internal stains.
Restore partially broken-down teeth.
Tooth preparation is minimal and confined to the enamel structure. The veneer is bonded to the tooth structure with tooth-coloured resin cement. Several visits are necessary to complete treatment.
You should be aware that this is usually an irreversible process because it's necessary to remove a small amount of enamel from your teeth to accommodate the shell.
Dental veneers cost
To help keep this treatment as affordable as possible we ensure our veneer prices are extremely competitive when compared to other expert dentists in Leicester. Our veneer prices start from just £394.
For the latest special offers and prices please see our fees page.
Patient testimonial for veneers carried out at Forest House
Examples of our dental veneer treatments in Leicester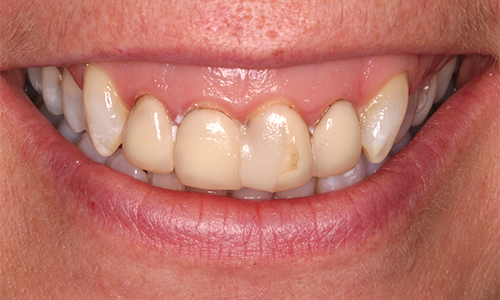 Before Veneers & Whitening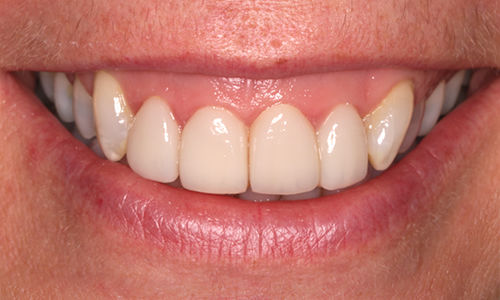 After Veneers & Whitening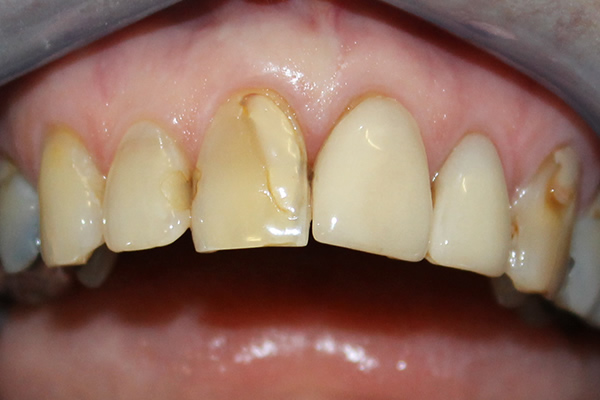 Before Veneers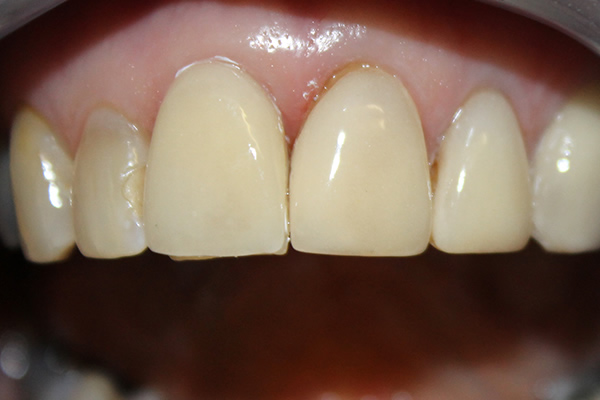 After Veneers