Meet the team at Forest House
Dental Practice
Our growth as a practice over the last couple of years has been due to the commitment from our staff to all of our patients. We remain committed and hope to build long term relationships with our valued patients, focusing on giving you the service that you deserve.
All our dentists are registered with the General Dental Council (GDC) and our clinic is monitored and regulated by the Care Quality Commission (CQC) so you can be rest assured you are in safe hands with our dedicated team.
Forest House dental team review via Google my Business
"I had been a patient at the practice way back in the 80s (under Mr. Mahoney) and became one of Dr Patel's first patients when he took over in the 90s. On my recommendation, around 18 years ago, my new wife and stepson who had both had poor experiences with their dentists, moved to Forest House and all of us have been super-impressed with the consistently excellent treatment that we have received from Dr Patel and his team and with the practice generally.

A recent emergency was fully and expertly treated within minutes of my walking-in to the practice to ask for advice. Like many of my generation, I used to dread going to the dentist, but over the years Dr Patel's warm, friendly, considerate and informative approach has changed that."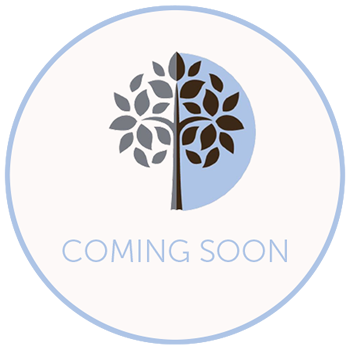 Josh Dhillon
Associate Dentist
GDC No. 296077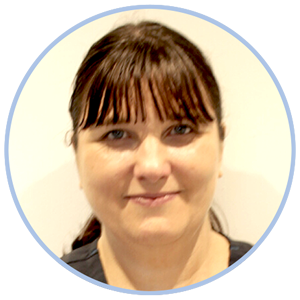 Kirsty Sharman
Practice Manager
GDC No. 143225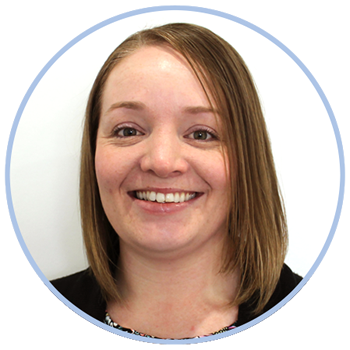 Teresa Nutting
Dental Nurse & Patient Care Coordinator
GDC No. 215830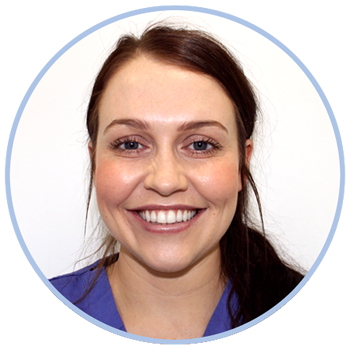 Sara Cowley
Dental Nurse
GDC No. 245287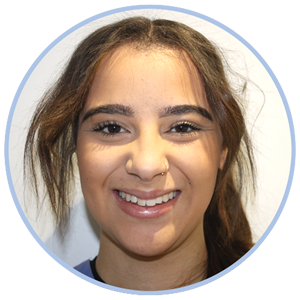 Gemma Henry
Trainee Dental Nurse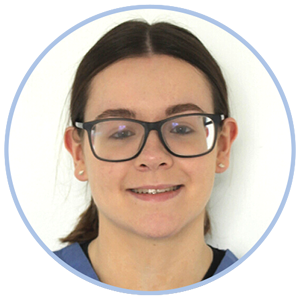 Lola Wesson
Trainee Dental Nurse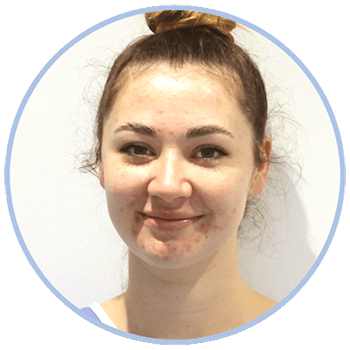 Ashton Gomersall
Trainee Dental Nurse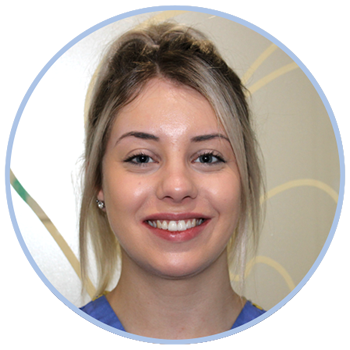 Lauren Adams
Patient Care Coordinator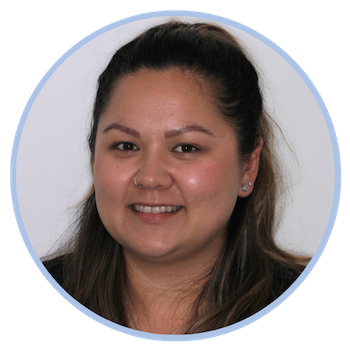 Natasha
Patient Care Coordinator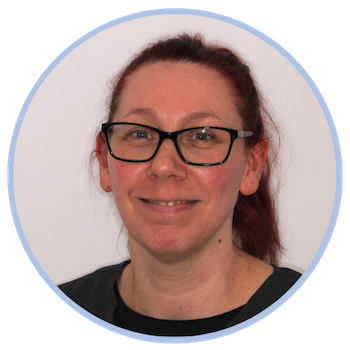 Sam
Patient Care Coordinator