We at Forest House Dental Practice believe in improving oral health in our local community as well as reaching out to those less fortunate. We are supporting one of our own dentists in providing dental education and toothbrushes to children in The Gambia where dental care is non-existent and unaffordable.
Hussein, who is a key member of our team, aims to raise awareness of oral hygiene and inspire everyone to volunteer and make a difference wherever it may be. His involvement in The Gambia has led him to gain skills which have been invaluable to his early career development. We feel proud to be part of his experience and support him in his charity work.
In the poorest parts of the world, toothbrushes and toothpaste are seen as luxury items, not necessities. The biggest challenge faced, was how to educate individuals where brushing teeth was never a priority.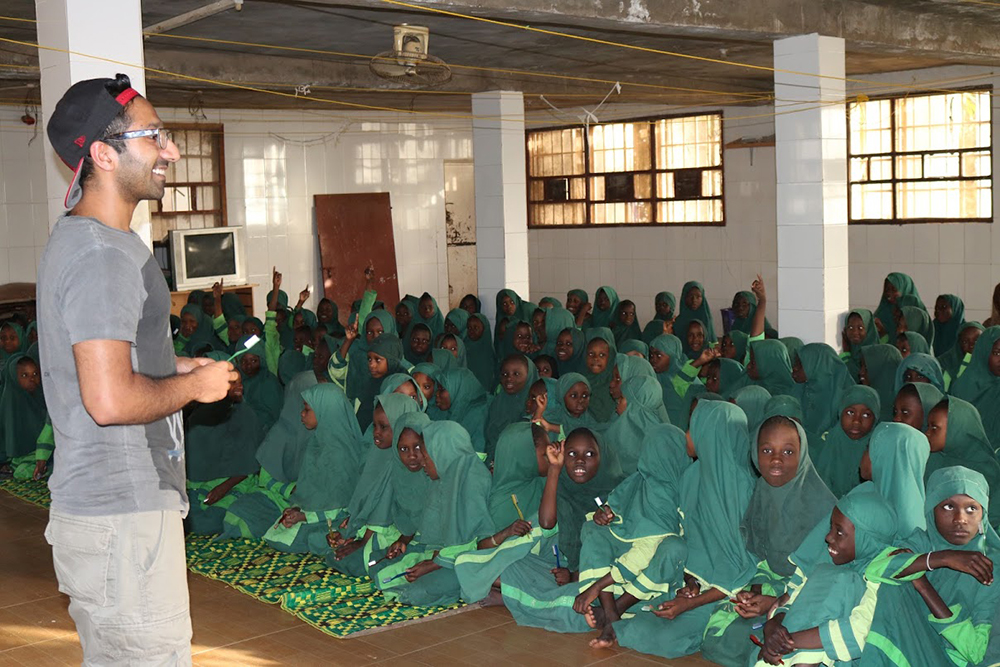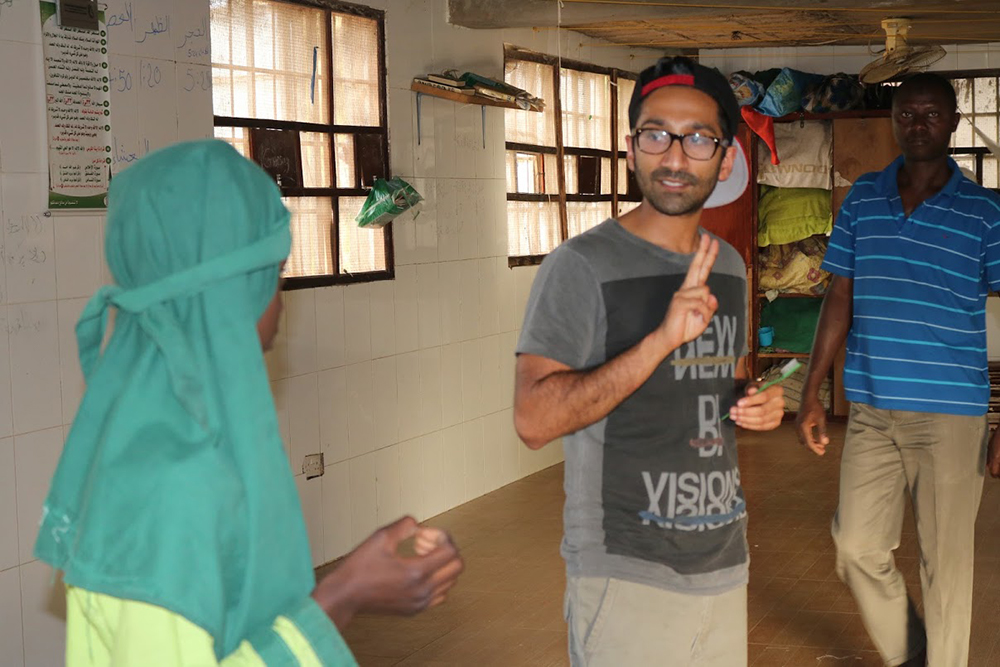 Forest House encouraged Hussein to visit schools and Health Centre's to benefit as many people as possible over the course of the week. In total, he managed to visit 6 schools, each with approximately 500 children attending. Many of these children travel over an hour on foot every day to attend school and would never see a dentist in their lives.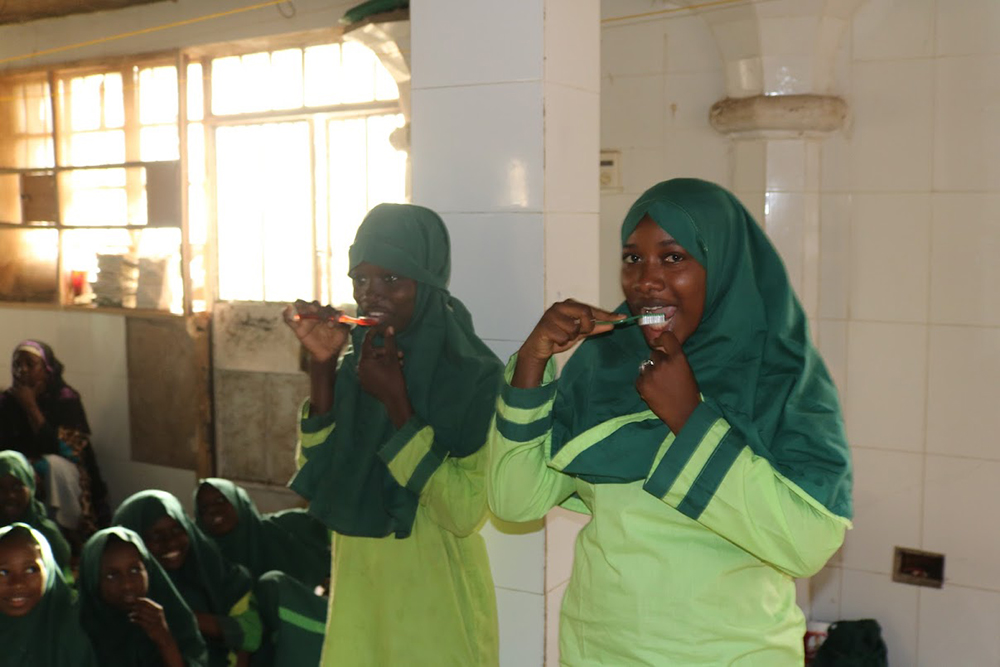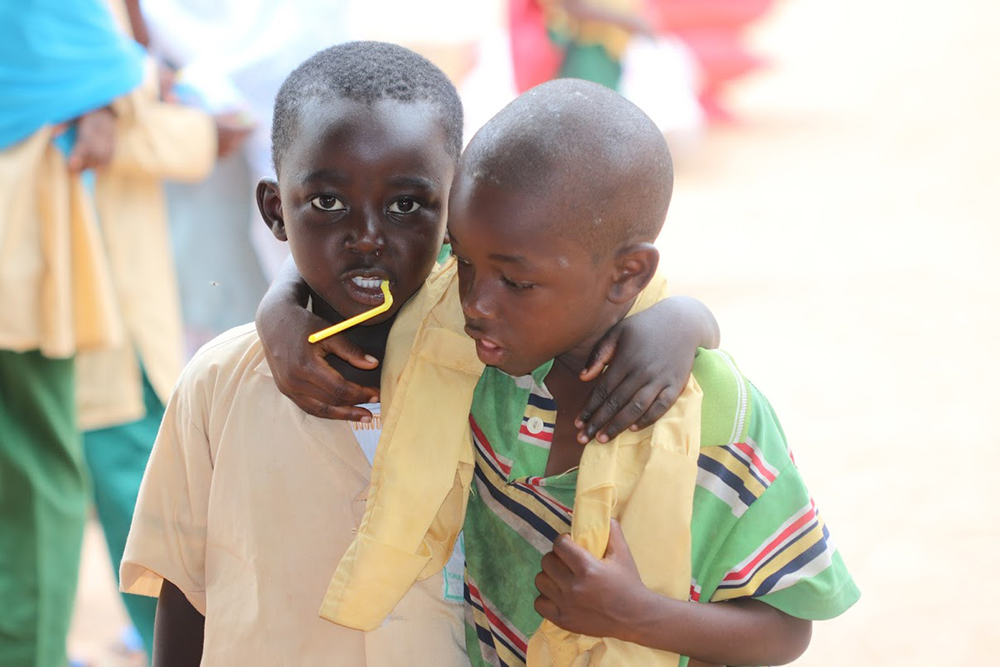 As a practice, we feel it is important to spread information we know about the necessity of adequate nutrition, regular oral hygiene and the use of fluoride products. This is why these were the three key messages told to the school children in The Gambia. To help with the instruction of tooth brushing Hussein got involved with demonstrations, which helped communicate the correct technique to the Gambian Children. It was also important to educate the teachers so that future generations would be informed of the same messages.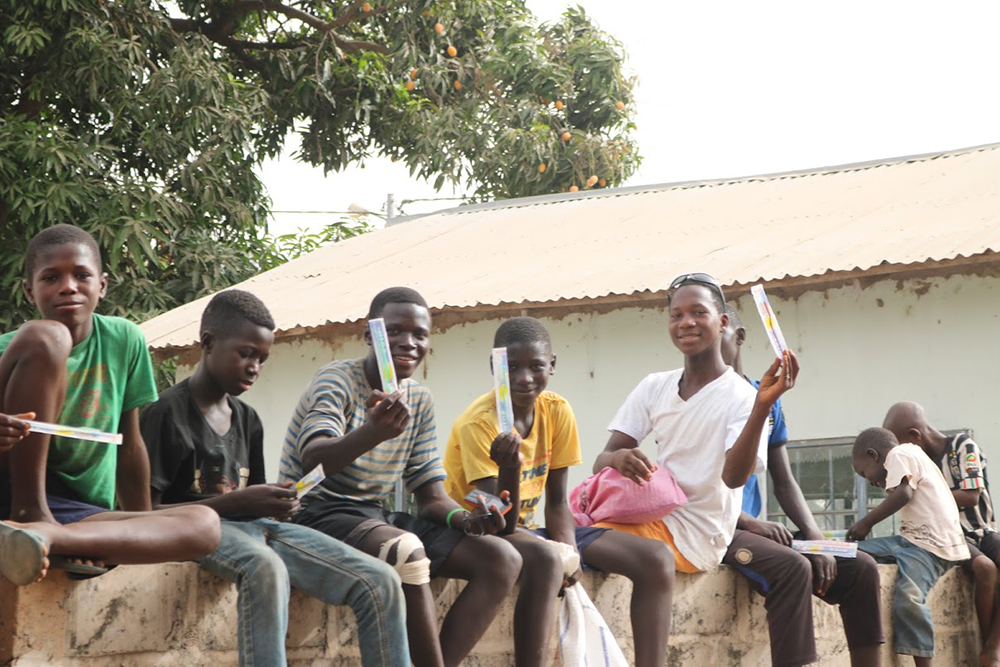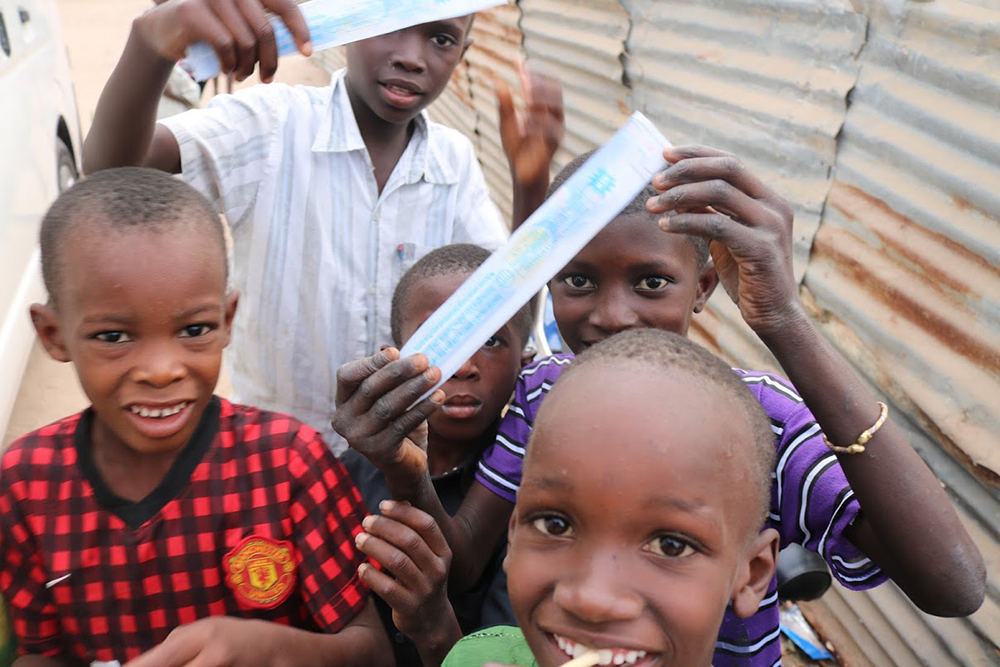 Hussein had the chance to visit an orphanage in a town called Batabutukontora where necessities such as running water and basic food were daily struggles faced by the population. Also, the language barrier did prove to be a challenge however by using non-verbal communication and the use of props, the toothbrush seemed to be universal.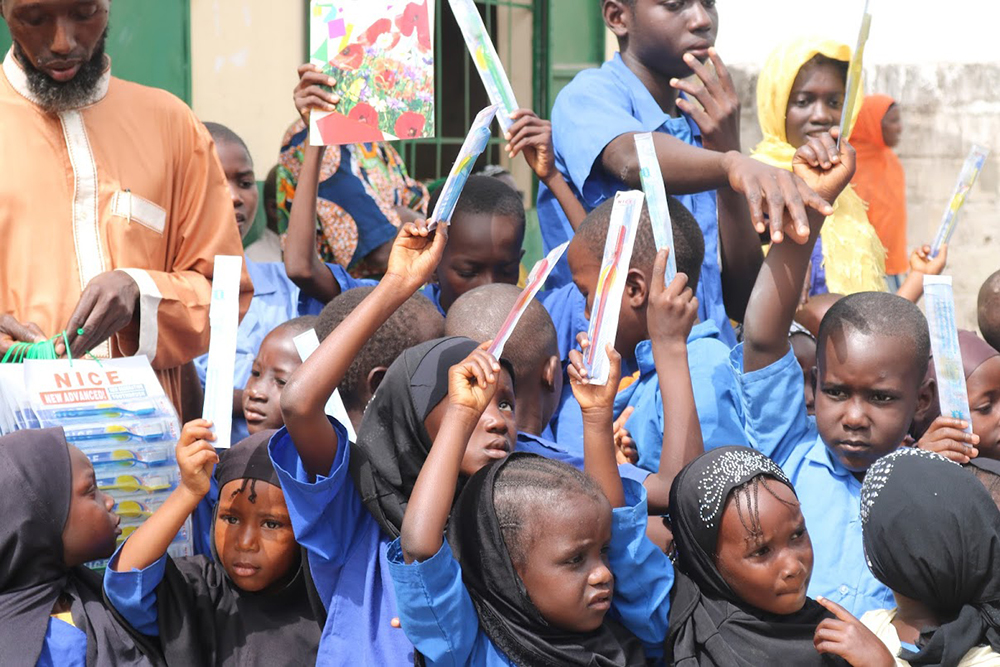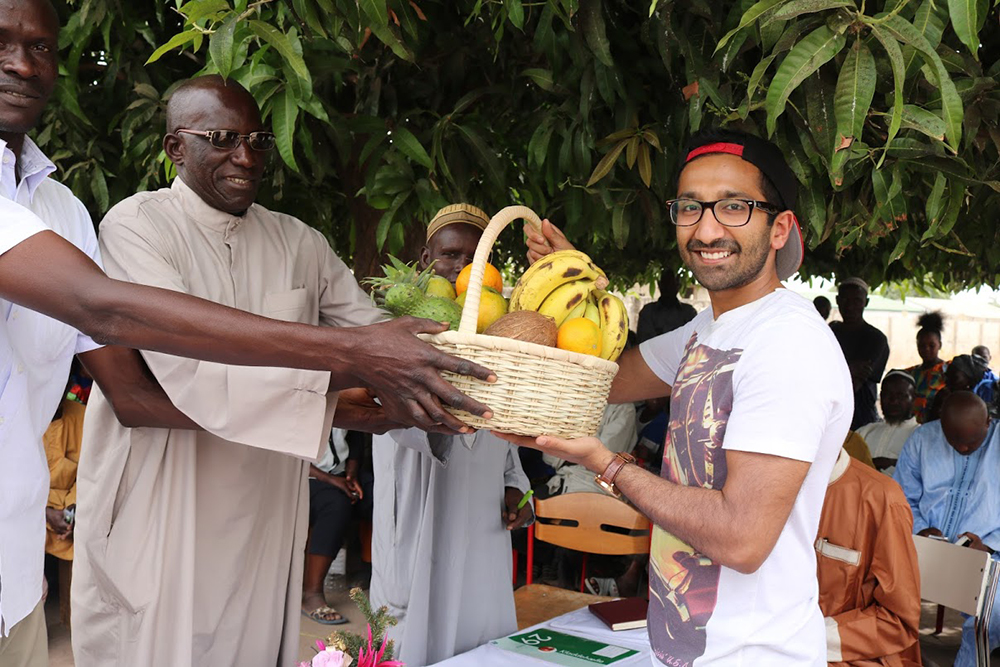 We are extremely happy to know that Hussein feels he's made a difference and that this message will help to instill and develop the habits of regular oral hygiene maintenance in the youngest children to prevent caries. He has made us aware of how lucky we are to have healthcare at our doorsteps due his first hand experiences.
If you wish to make a small donation to help make a difference then please follow the link:http://mydonate.bt.com/events/gambia2018/461107